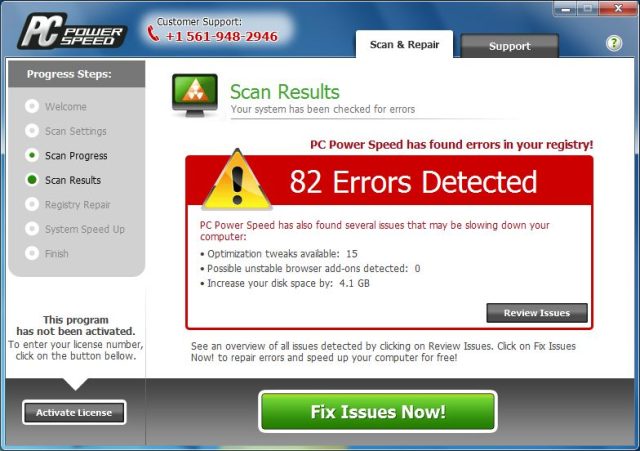 Windows Defender, the anti-malware program that's built in to Windows, is going to start stealing application program that tries to shock users into upgrading, starting in March.
The Windows program ecosystem has a vast accumulation of program of indeterminate consequence that claims to detect and diagnose faults. These programs mostly offer a free chronicle that purports to find problems and a paid chronicle that can presumably correct those problems. Frequently, the problems rescued by this program are possibly nonexistent or misleadingly described, spuriously blamed for crashes or bad performance.
Under Microsoft's new policy, any program that the company deems to be coercive will be a claimant for removal. Coercive elements embody program that's quite shocking or exaggerates the risks, program that says the only way to correct the problem is to upgrade, and program that tells users they must act within a singular time. Direct payments will be penalized, but so too will apps that need people to take surveys or sign up for newsletters.
This is a acquire move, if a bit late. This kind of scaremongering crapware has been around for literally decades and has frequency had much legitimacy to it. Bad actors have instead preyed on the trust and miss of believe of Windows users, exploiting fears around confidence and fortitude to sell program that at best does zero useful. At worst, these programs actually cause problems, deletion compulsory registry entries or stealing useful files. The decision to code such programs as neglected has been a prolonged time coming.
1
Microsoft's first movement against such program took place in 2016, when it started penalizing program that possibly misclassified files (for example, by deeming fascinating complement files as "junk" to be removed) or supposing no suggestive information about the "errors" that it detected. Under the new policy, even program that should occur to accurately diagnose and report genuine problems will be penalized if its upsell bid is too aggressive.
Listing picture by Karl Herler
auto magazine