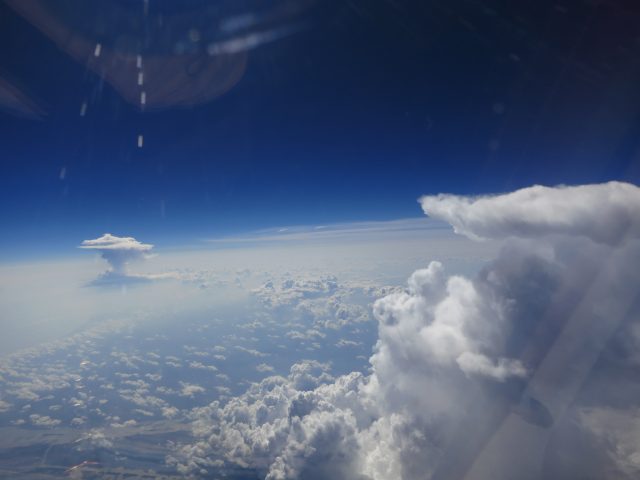 Windows Defender Advanced Threat Protection (ATP), Microsoft's confidence program that combines end-point confidence and information collection with cloud analytics, has hitherto been singular to Windows 10. But no longer; Microsoft announced currently that it's bringing the same facilities to Windows 7 and Windows 8.1.
Coming this summer, the Endpoint Detection and Response (EDR) portions of ATP will be accessible for these older handling systems, permitting their health and standing to be managed by the cloud interface. This will be interconnected with possibly third-party antivirus for endpoint insurance or Windows Defender/System Center Endpoint Protection.
This pierce shows the paradoxical position Microsoft finds itself in. On the one hand, Microsoft wants enterprises to muster and use ATP as it continues to build its cloud-based device government and monitoring software. On the other hand, Redmond wants those same companies to upgrade to Windows 10. This creates a tension: having ATP as a Windows 10 disdainful underline creates Windows 10 some-more attractive—Microsoft says that confidence is one of the major reasons enterprises bring for moving to the new handling system—but with many organizations still having Windows 7 and Windows 8.1 systems that they need to support, the inability to guard those machines creates ATP reduction attractive.
With migrations to Windows 10 good underway, Microsoft has opted to boost its cloud service's capabilities rather than column up older handling systems. The decision to support Windows 7 comes in annoy of that handling complement having reduction than two years of support left; its extended support duration ends in Jan 2020.
1
auto magazine