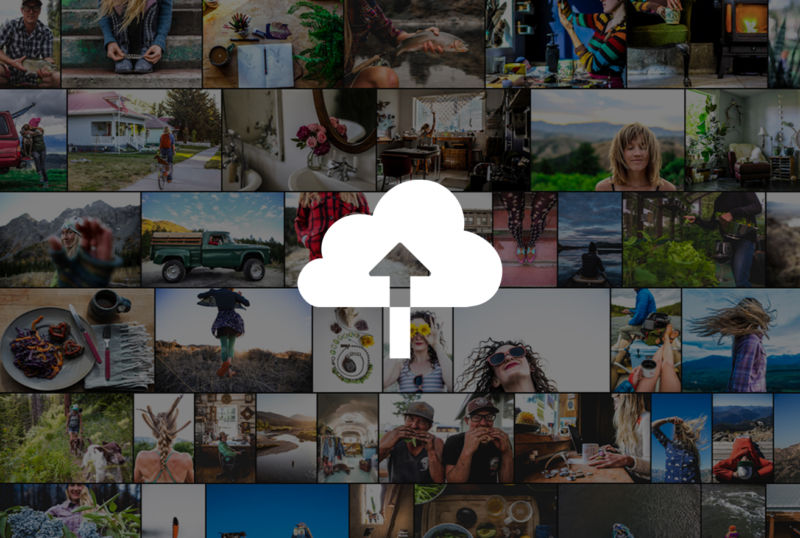 At its Adobe MAX conference, Adobe announced a big reorganization for its Lightroom photo estimate application. The stream Lightroom CC is being renamed to Lightroom Classic CC, and a new product with an old name, Lightroom CC, will take its place.
The new Lightroom CC offers many of the photo estimate facilities of Lightroom Classic but with some pivotal differences. The interface is simpler, and it's shared between both the desktop versions (for Mac and PC), the mobile versions for Android and iOS, the Apple TV version, and Lightroom CC for the Web. It offers both a common demeanour and feel and common capabilities opposite the operation of platforms.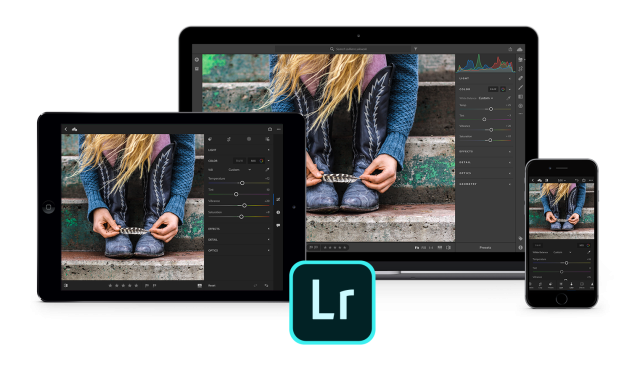 That cross-platform coherence ties in strongly with its other, likely quarrelsome feature: it uploads all your photos to cloud storage. A $9.99-a-month Lightroom CC subscription—just as is already the case with Classic, the program is only offering on a subscription basis—comes with 1TB of cloud storage, with additional space accessible in 1, 5, and 10TB increments.
This means that your full library is accessible regardless of the volume of internal storage, something quite fascinating on phones and laptops. It also means that you have an off-site backup of sorts. But it also means that you'll be uploading a ton of information to the Internet, with no ability to opt out.
1
Finally, Adobe is using that cloud storage to perform intent showing on your pictures. This means you can hunt for keywords but having to manually tab your pictures, at slightest presumption that the intent showing has figured out accurately what you photographed.
The new Lightroom CC also mostly integrates the facilities found in Adobe Camera Raw, Adobe's program for converting and linearizing RAW information from digital cameras.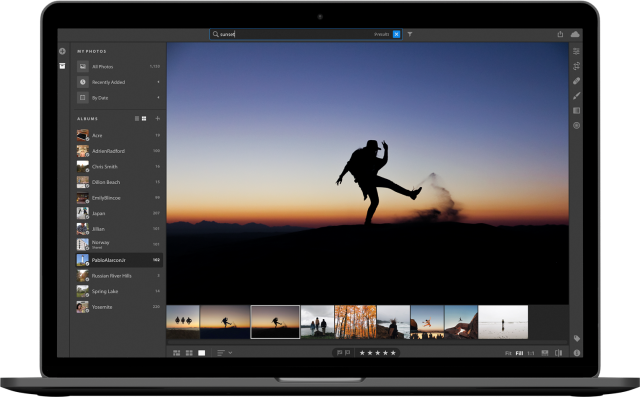 While Adobe says that the new program contains almost all of the facilities of the old, it now lacks support for plugins, and it doesn't support the origination of mixed catalogs.
As is the case for many Adobe software, Lightroom CC is also accessible in a bundled subscription. For $9.99 a month, you get Lightroom CC, Lightroom Classic CC, Photoshop CC, and 20GB of cloud storage; for $19.99 a month, that goes up to 1TB.
Also at MAX, Adobe launched a contingent of apps that have until now been in beta. Last year at MAX, Adobe showed XD, a pattern apparatus for mobile apps and websites, and Project Felix, a pattern app for formulating combination images that total 2D images and 3D renders. Both launch today, with Flex having an central branding of Adobe Dimension CC. Character Animator CC, an app for formulating 2D animations formed on still images combined in Photoshop and Illustrator, also goes live today.
auto magazine