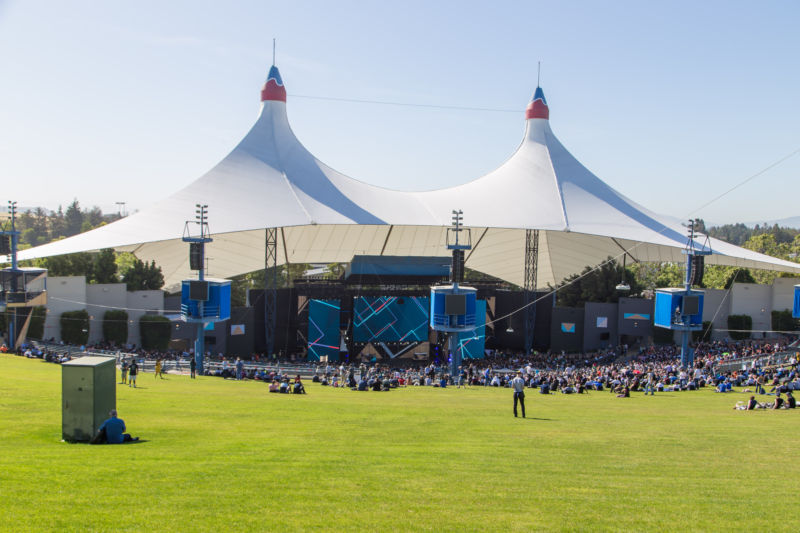 Overnight, Google launched a teaser site for Google I/O 2018. It survived an hour or two on the Internet before its several mysteries were solved and the date for I/O 2018 was revealed: May 8-10 at Shoreline Amphitheatre.
The teaser site is a fun point-and-click journey diversion that was built in Google Street View. You walk around several bedrooms in the Googleplex and hunt for clues, which are used to solve riddles that clear a doorway in any scene. The diversion prominently facilities a pineapple cake in one room, which is substantially a teaser for the next chronicle of Android, Android P.
This will be the third year Google I/O is at Shoreline Amphitheatre. The now-typical I/O setup has the show holding place outdoors, with the keynote and major talks at the Amphitheatre, smaller talks in several tents set up in the Amphitheatre parking lot, and several booths and activities sparse around in between. Working outdoor is not the many prolific thing in the world, but it does meant Google can entice a whole lot of people.
The big news of the show is always the latest Android developer preview, and this year we should hear a lot about Android P. In the past two years, I/O has been home to the second developer preview of an Android release. The initial launch of the prior versions, "O" and "N," has been in March.
1
As usual, we design to have boots on the belligerent bringing you the latest news from the show.
auto magazine